A woman was charged with a Hate crime after allegedly punching a mom in the face because of the victim's race. Sadly, it's not the suspect's first run-in with the law.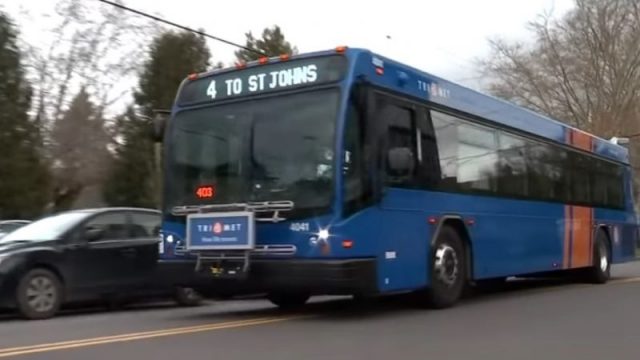 Nimo Jire Kalinle, a 42-year-old woman, allegedly became so incensed by the color of another woman's skin that she launched an unprovoked attack. Her actions made a North Portland, Oregon bus stop the scene of a violent crime.
According to the NY Post Kalinle exited the bus near North Fremont Street and North Gantenbein Avenue before attacking an unsuspecting mother, later identified as Janae Jordan.  Oregon Live reports that Kalinle allegedly punches the mom, who was waiting with her husband and young daughter at the bus stop, in the face multiple times.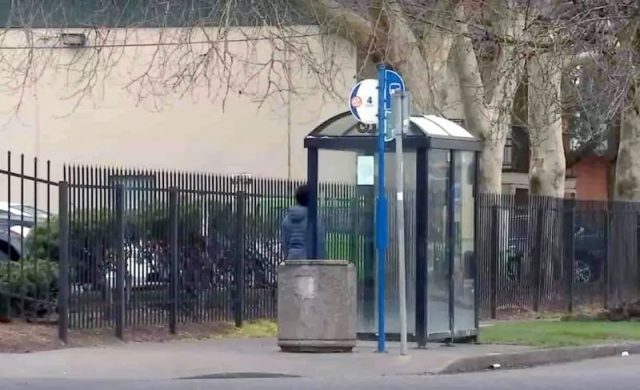 The Woman's husband was able to step in and put an end to the attack only after the suspect had repeatedly punched Jordan in front of her daughter. The husband successfully restrained Kalinle and held her until officers could arrive. The victim made it clear she had no previous interaction with the suspect before the attack. She said she had never seen Kalinle before and didn't know her.  However, the victim had a chance to question Kalinle after she launched her horrible attack.
Jordan allegedly asked the suspect why she had targeted and attacked her. An unremorseful Kalinle, who is black, allegedly responded by saying, "It's because you're white, and I hate white people," according to a probable cause affidavit.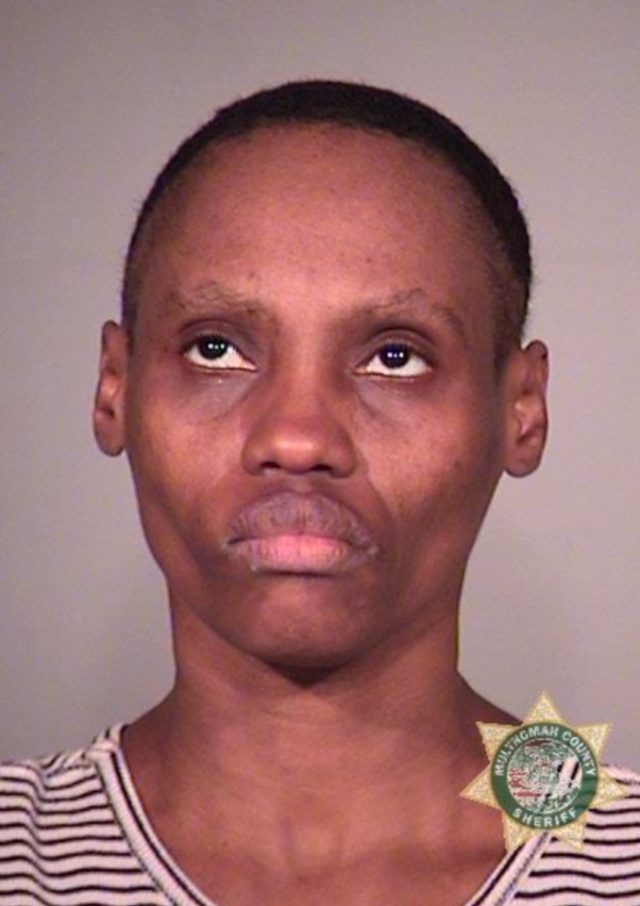 According to court documents Nimo Jire Kalinle was arrested, and the victim was taken to the hospital and treated for unspecified injuries, Fox 12 reported. Authorities were then forced to issue a bench warrant for her arrest when Kalinle, who was indicted on multiple criminal counts in connection with the incident, failed to show up for her arraignment.
Kalinle was eventually found and arrested on suspicion of criminal mischief and disorderly conduct in a separate incident. For the hate crime, she faced multiple charges, including first-degree bias crime, second-degree bias crime, and fourth-degree felony assault, as well as two counts of interfering with public transportation in relation to the bus stop beatdown. She pleaded not guilty.
Unfortunately, this is not Nimo Jire Kalinle's first run-in with the law. Previously, Kalinle has faced criminal charges for throwing rocks through Tri-County Metropolitan Transportation bus shelters and damaging other TriMet property.