According to local news WBRZ, Cynthia and Dennis Perkins, stand accused of an array of disturbing sex crimes involving children. The estranged Louisiana couple's alleged crimes also included video voyeurism and mingling harmful substances. This includes putting harmful substances in food, drink, or medicine with intent to hurt someone. Making matters worse, they were both trusted members of their community.
They seemed perfect as Dennis Perkins was a Livingston Parish Sheriff's Deputy, and his wife Cynthia was a West Junior High School teacher. It was shocking when  Dennis Perkins was arrested on suspicion of more than 60 counts of producing child pornography, two counts of rape, and additional counts of video voyeurism and obscenity. All of which he allegedly committed with his wife, and the list only grew as the investigation went on.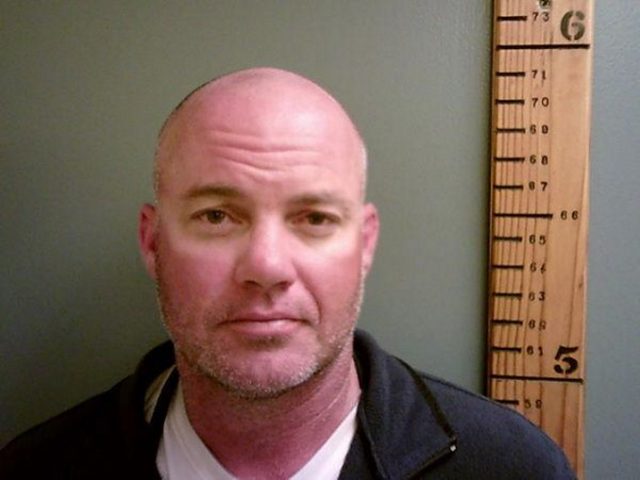 The case caused widespread concern among Livingston Parish as residents, speculated whether the alleged acts involved local children and infiltrated the school system, The Advocate reported.
According to prosecutors, Cynthia served pastries to her class, knowing Dennis had ejaculated on them. A parent spoke with WBRZ after learning her child ate the tainted food on not one but two occasions. "This is so disgusting and sick," the mother said. "My child was an innocent victim in their cruel, sick games they played. The hurt from this is beyond imaginable."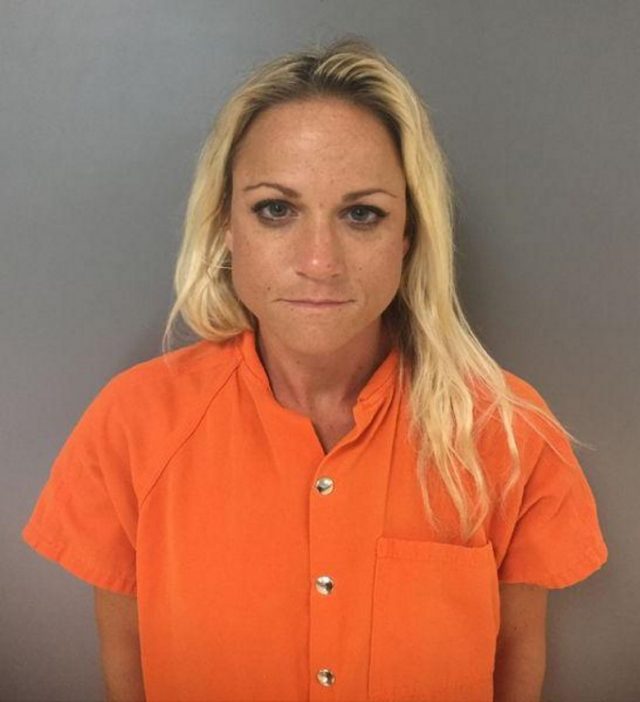 Cynthia and Dennis Perkins were also accused of rape, producing child pornography, and sexually abusing animals, KLFY reported.  A grand jury indicted the couple on a total of 150 counts, according to another article from The Advocate.
The counts include first-degree rape, attempted rape, sexually battery of a child under 13, video voyeurism, mingling harmful substances, obscenity, possession of child pornography, producing child pornography, and sexually abusing an animal.
Due to the sensitive nature of the investigation, the Attorney General's Office, prosecuting the case, has been tight-lipped. Although not many details were released, the 44-page indictment lists four total victims and alleged crimes spanning five years. The report also points to more acts than the initial arresting counts indicated.
"It's horrific," Assistant Attorney General Matt Derbes said of the case. "The allegations are horrific. We're not going to get into great detail. Our concern from Day 1 is to protect the privacy of these victims and respect what they're going through and to not give any details that could potentially divulge the identity of these victims."
The couple faces "multiple life sentences" adding up to 6,000 years in prison. In addition to the other charges, Dennis was hit with one count of sexually abusing an animal, which Attorney Derbes referred to as sexual abuse of a dog. Cynthia Perkins does not face that charge, another report by The Advocate revealed.