Police claim a 7-week-old baby died after her father threw her to the ground.
Del'Shawn Banks, a 23-year-old, has allegedly admitted to having killed his 7-week-old daughter. The death was caused by Banks shaking the baby and throwing her on the floor. According to a report from the Lexington Herald-Leader the disgusting admission came after Banks took the baby to a pediatrician's office for treatment of her injuries.
Staff at the pediatrician's office reportedly called law enforcement after seeing the condition of the baby. When police arrived the child was unresponsive. She was then rushed to Norton Children's Hospital, where staff determined she sustained a fractured skull and "other injuries conducive to abusive head trauma." The baby died at the hospital due to her injuries later the same day.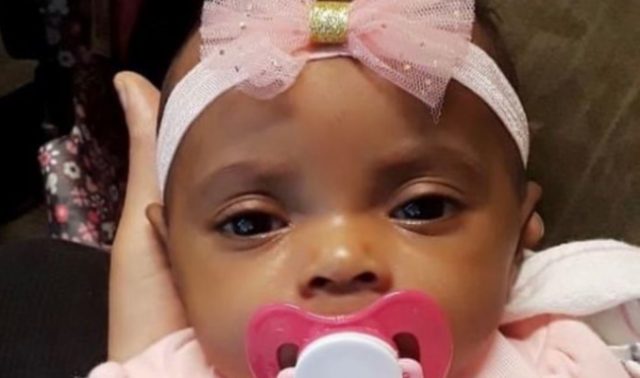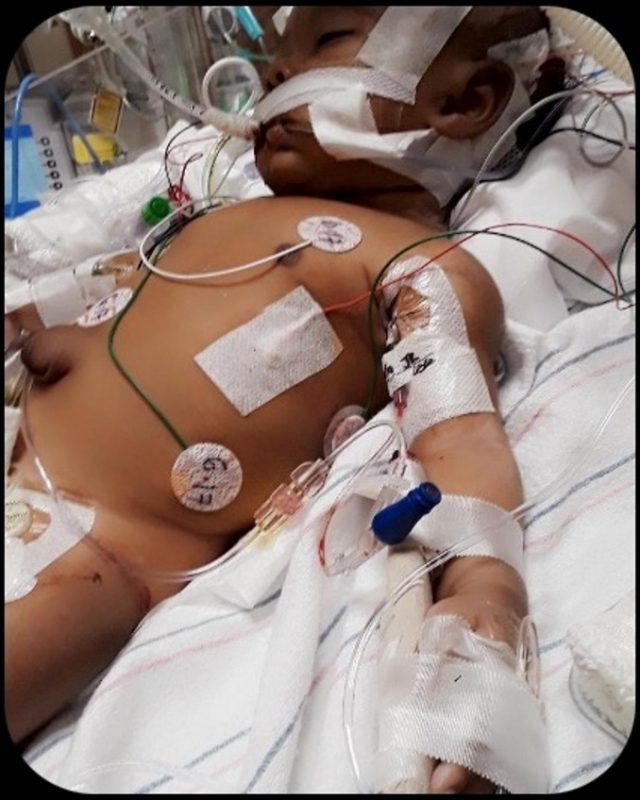 Following Bank's arrest, the father reportedly admitted to officers that he'd shaken the baby and thrown her to the ground. Her autopsy confirmed that the baby's injuries were related to the actions described by Banks. The medical examiner ruled the death a homicide. Banks was charged with murder-domestic violence.  A $250,000 cash bond was set during the father's arraignment in court.
According to local news WDRB, this isn't the first time Banks has allegedly hurt baby Del'Luna. 23-year-old Cortney Jones, the baby's mother, also hinted that Banks was an abusive partner. She said that their year-and-a-half-long relationship had been troubled. At the time of the incident, Jones was in the hospital after suffering complications from delivery.
"I'm sitting in the wheelchair waiting to get rolled back to the room and I get the call my baby wasn't breathing and he's crying, the dad's crying," Jones recalled. "It makes me disgusted, it makes me sick," she told WLKY.
"It hurts so much because she was my rainbow baby," she explained. "You're expecting to live a long life with your child, to make memories, and I only have two months' worth of memories. That's just not enough," Jones added. "How can you hurt your own child? How do you hurt someone that looks just like you? A part of you, your blood, your sweat your tears, your everything. How do you do that?"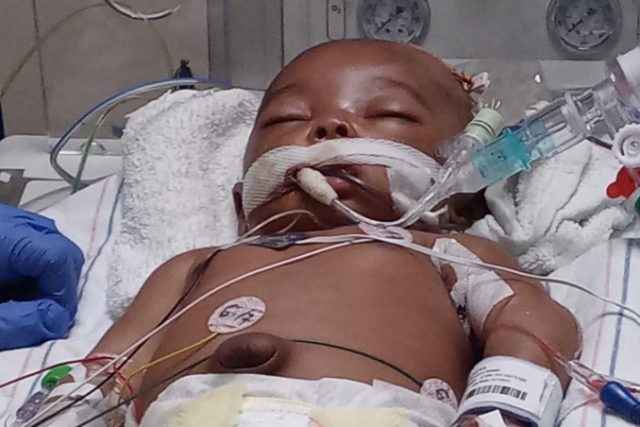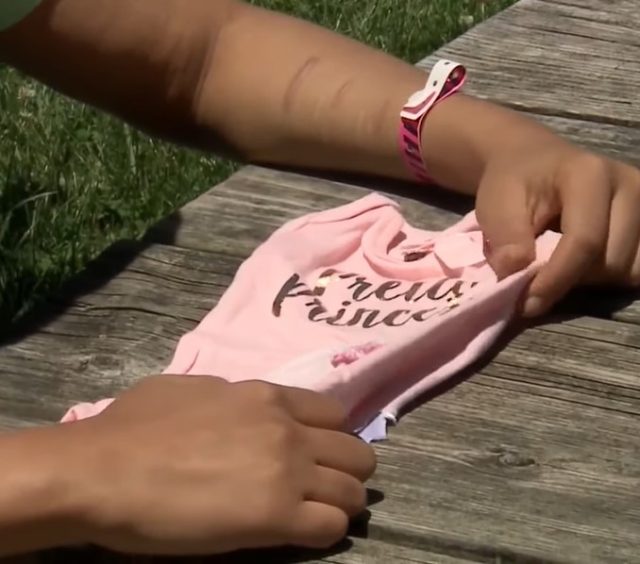 Jones said that she and Banks had broken up before the fatal incident. The young mother believes she should have left sooner. Jones has issued a warning to other mothers who find themselves in similar situations. She tells them to get out before it's too late — something she deeply wishes she would have done.
"If it starts before the child is into the world, and if it happens while you're pregnant, it's going to continue after," Jones said. "Whether we want to face the reality or not, it's going to happen after," she warned. "The person can tell you they're going to get better. They can tell you they're going to get help," she continued. "They can tell you all these false promises, and they can make it seem like it's going to happen. They can make it seem like they're getting better, but they're not."